Bieszczady Center
Ursa Maior that is the Great Bear
Ursa Maior – an independent private brewery in Bieszczady Mountains (microbrewery), a regional centre of art, creativity and design. Ursa Maior Brewery (Bieszczadzka Wytwórnia Piwa) is a real, non-virtual enterprise, located in Uherce Mineralne, between Lesko and Ustrzyki Dolne (Poland).
It is an honest-to-goodness brewery, built from scratch and run by committed owners.
You can come to Ursa and see yourself.
The entire facility uses renewable energy and other innovative solutions.
The brewery invests a portion of its profit in local initiatives focusing on the protection and promotion of the environmental and cultural treasures of the Bieszczady Mountains.
We build rather on what modern Bieszczady mean to us and like-minded people: a source of inspiration, a metaphorical way of charging our batteries, wildlife, an opportunity to learn how to deal with adversities and... freedom – the freedom we experience and share with you. It's a new land, a new world, constantly changing and taking previously unknown shapes. It's like nature. It's like an adventure!
The sets contain 12 bottles of currently available beers from Ursa Maior Brewery. All our beers are unpasteurized and unfiltered.

We pack the beers in a safe box made of thick cardboard or in a special crate handmade in a sawmill in the Bieszczady Mountains, made of waste wood or recovered from old pallets, which would normally go to the furnace.

We offer disposable sets, as well as subscriptions for 6 or 12 months.


Locally
On site in brewery
Enter the closed part of the brewery, a place where outstanding craft beers are made in small limited quantities.
A company shop where the variety will make you dizzy, and you won't see these products anywhere else in the world.
The brewery has a bar with six taps serving URSA beers, URSA cider, juices and snacks matched with beer.
Ursa Maior in action
Be inspired by the Bieszczady Mountains nature! Meet Ursa Maior and the amazing stories of the people who create it. See how we use nature with respect, support it and celebrate locality. We bluntly show that it is possible. And all this while brewing excellent craft beer and feeding people good food.
We brewed
types of beers
in original styles
We founded
nature
microreserves
We produced
MWh of electricity
from the sun
Every year we are visited by
happy
guests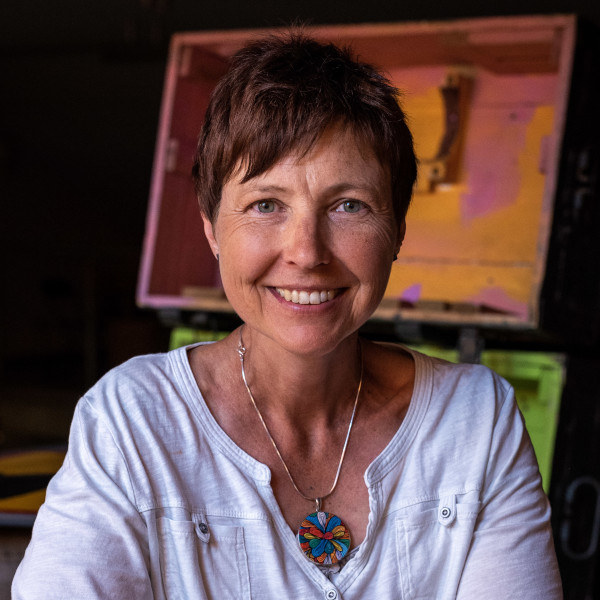 Agnieszka Łopata
Owner, Executive Officer of Brewing, Beer & Flavours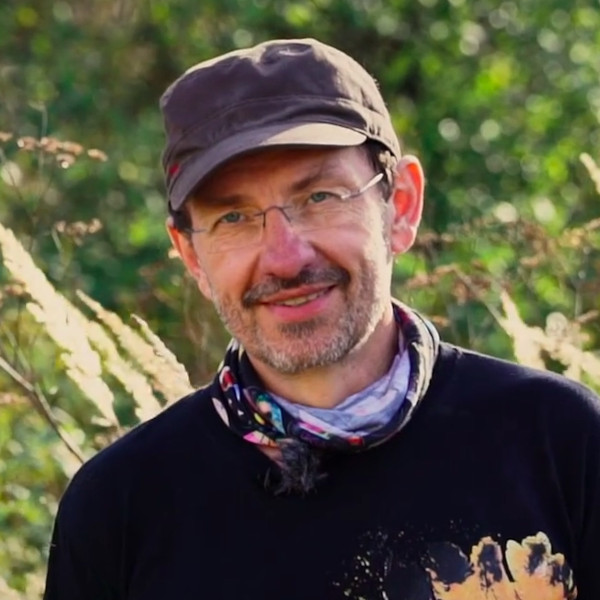 Andrzej Czech
Owner, Sales Commander in Chief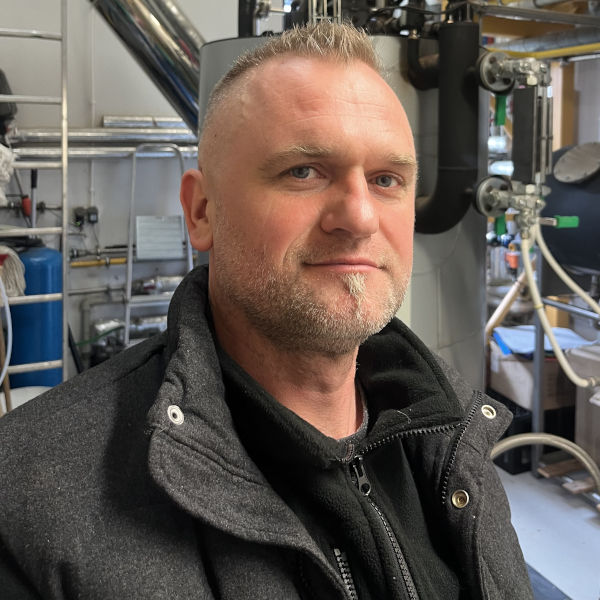 Krzysztof Mycyk
The Grand Master of Machinery & Equipment Maintenance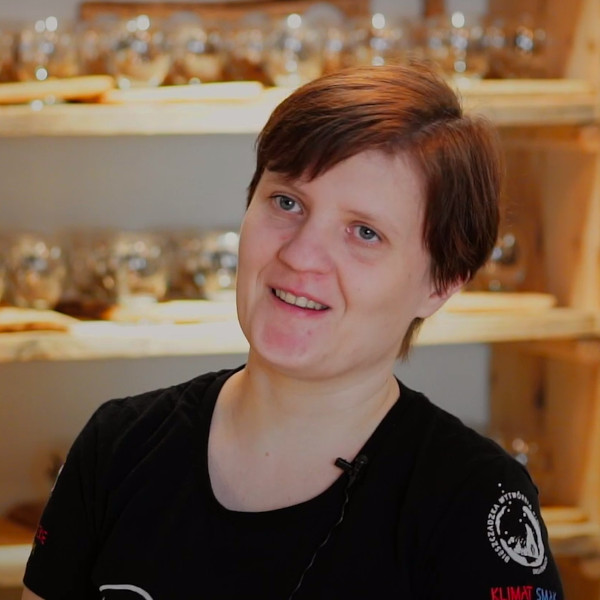 Joanna Dobrowolska
The Brewery Bar & Bars Vicinity Manager
In addition to the above individuals, we work with creators, graphic designers, transporters and a whole lot of nice people.
Explore Ursa Maior
Virtual tour
Ursa Maior Center
Contact the Great Bear
Address
Uherce Mineralne 122A, 38-623 Uherce Mineralne, Poland
Phone
+48 13 461 25 10, +48 791 146 277
Opening hours
From Monday to Sunday 10:00 – 15:00
Due to service reasons, the bar and gallery close 30 minutes before closing time.
The company store is open during the indicated hours.
The entire facility, including the parking lot, closes with the store.